Five Times the Expertise Under One Roof
"Since its founding our company principles have been: meet high standards; consistently offer the highest quality," says Dr. Andreas Schrader, owner and Managing Director.
For more than 50 years Institutes Dr. Schrader have offered this quality in all their services and products in the field of cosmetics. The company's interdisciplinary team stands for continuity, high scientific standards and reliable service.
Several test methods used today routinely all over the world come from Institutes Dr. Schrader. Truly pioneering work is performed here – yesterday, today and tomorrow. This ensures our customers a lasting competitive edge.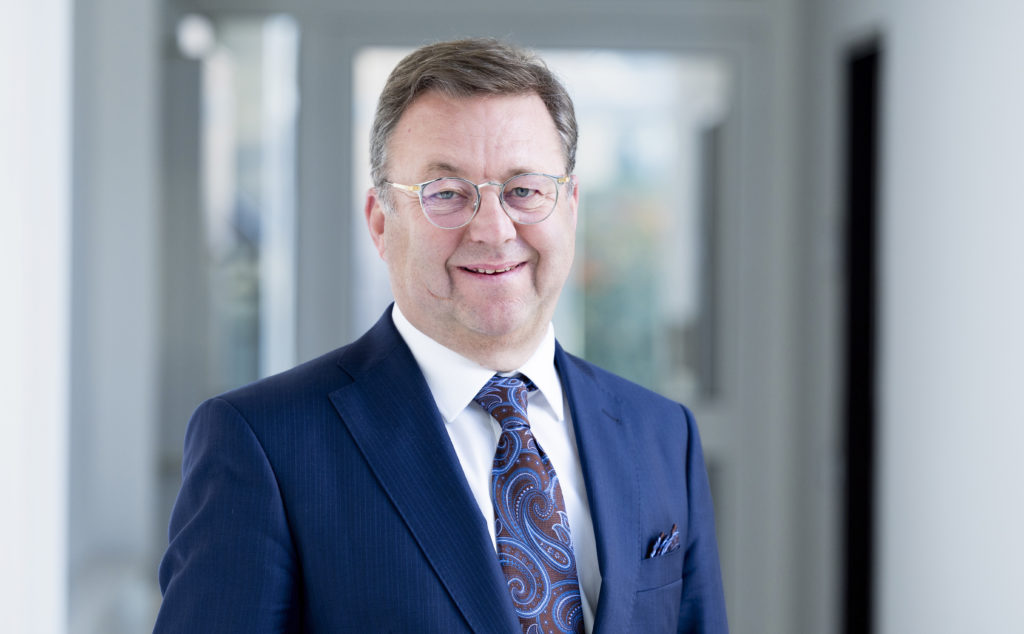 The family business is now run in the second generation. All-round service in the areas of research, development, testing and analysis offers customers a clear competitive advantage. The company has already worked for decades with many customers.
"We will continue to expand and improve our portfolio: After five building extensions we can now offer our services in approximately 5000 square meters of laboratory and test room space – and do this under continually optimized and technically advanced conditions."
Institutes Dr. Schrader – a name synonymous with independence, reliability, quality and know how.
"Test methods from our company are now used worldwide as a matter of course".